To play the game you must first download the game from the App Store (Apple devices) or from Google Play (Android devices). However because the game is region locked, users from outside Japan or North America won't be able to download the game the regular way. Below is the explanation on how to download the game depending on your device:
Android
To download the game for android you have three ways of doing it:
Download the game via the Google Play or App Store:
Download the .apk and install in your device. Faster and simpler but you'll have to update it manually:

For the APK you'll have to search for it because many sites host older versions of the game.
Compatible Android Versions:
5.0+
Extra Compatibility?
Has ultra widescreen support on some phones, results will vary!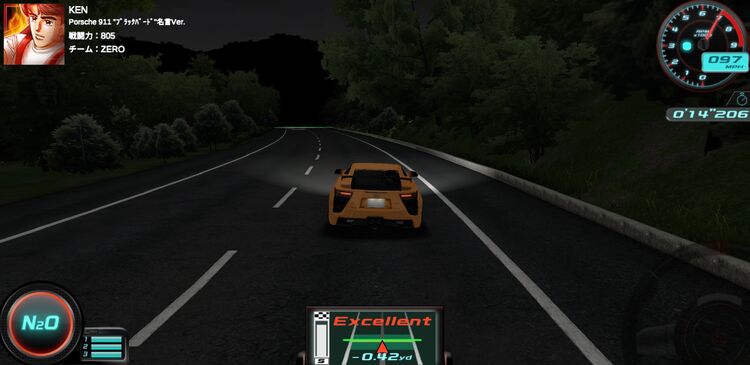 iOS
To install the Japanese version of the game in Apple devices follow this process. App store page.
Compatible iOS Versions:
iOS 11+
Extra Compatibility?
iPad 4:3, 16:9 and iPhone X support.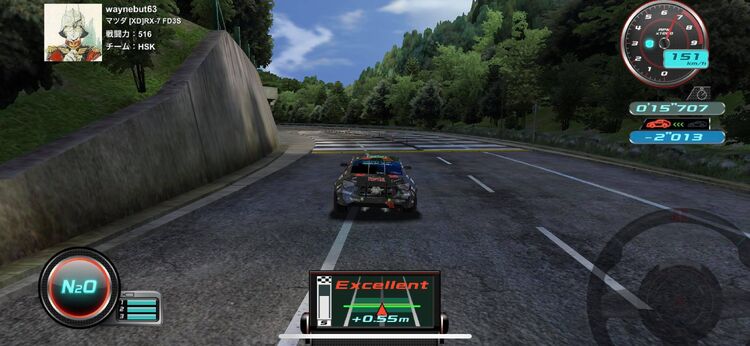 Android on PC
Depending on your system, I recommend Bluestacks. I used to recommend Nox for having minimal input lag while Bluestacks has a lot of bloatware but is still reliable. Now DRSP requires Android 5 at least while Nox is Android 4. Nox still does work if you already had the game before v5.0.0 I believe.
Simply download QooApp/ApkPure or download the .apk of the version of your choice and run it.